Serving children, adolescents and adults with a wide variety of psychological services.
Our staff of highly-skilled and experienced therapists, counselors, psychologists, psychiatrists, family therapists and social workers are here and ready to help you and your loved ones.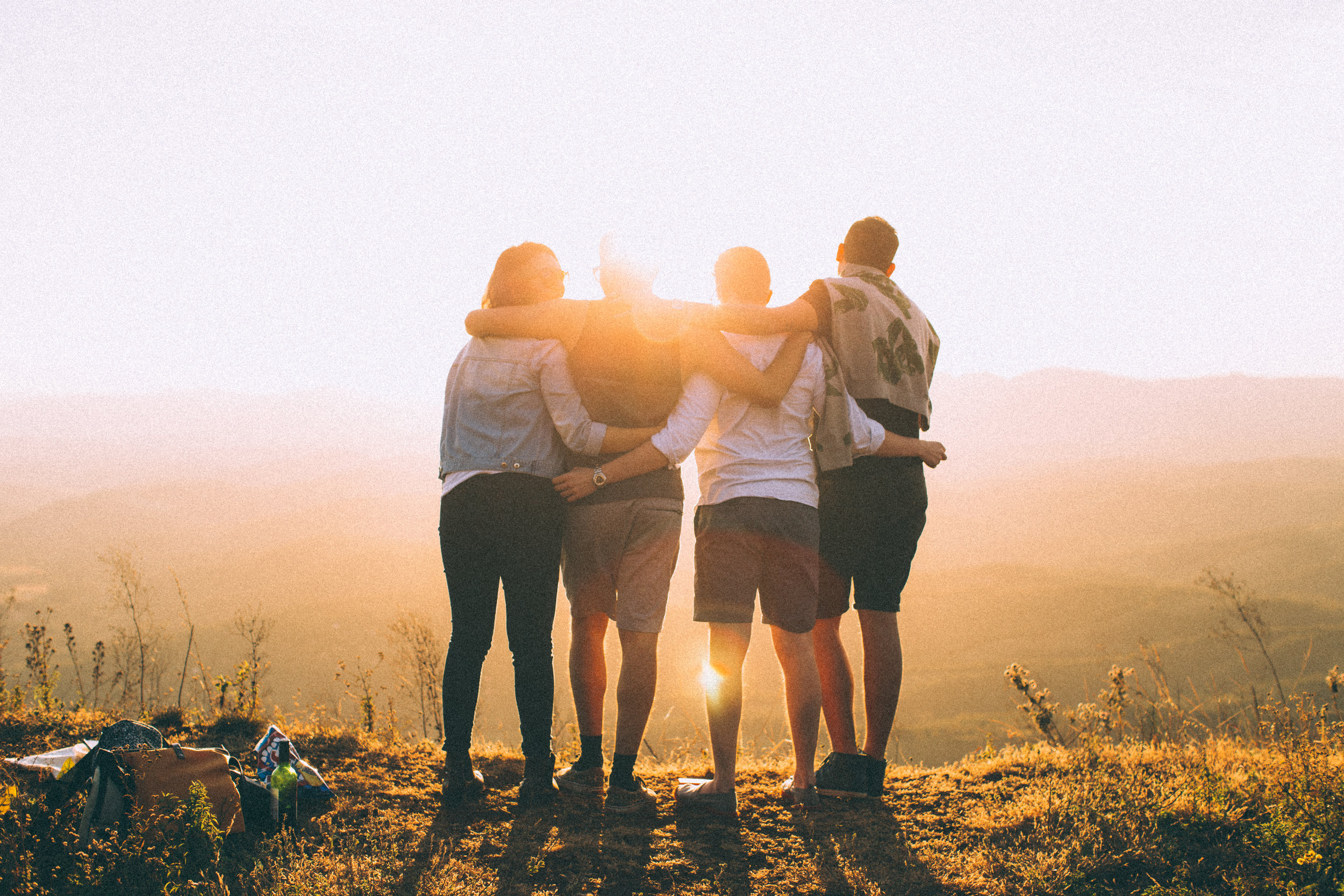 Meet our staff and explore who you would like to work with.
Ready to take the next step?